Newsletters
Below you will find copies of our firm's past cross-border tax newsletters.
To receive notification of our newsletter releases, please send an e-mail request to Jsoussan@usatax.ca. "Subscribe to Cross-Border Tax Newsletter" should be in the subject line of such e-mail request.
In order to access the particular newsletter edition, you will need access to Acrobat Adobe Reader or in some cases Microsoft Word.
If you do not have this application already installed on your computer, please visit http://www.adobe.com to download Acrobat Reader.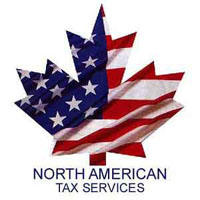 North American Tax Services - Attention: Joseph Soussan


Tel: 416-489-4829


Email: jsoussan@usatax.ca

Copyright © 2021 North American Tax Services