Principal(s) of the Firm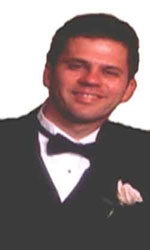 Joseph Soussan founded North American Tax Services in 1997. He is a graduate of McGill University. Joseph is a Certified General Accountant, registered with the Ontario CGA Association (first licensed in 1997). Additionally he holds a U.S. CPA license (following certification in 1998). In his formation as a Tax Specialist, Joseph completed the rigorous 2 year CICA (Canadian Institute of Chartered Accountants) In-Depth tax training course in 2002.
In addition to having qualified as professional accountant in both Canada and the U.S., Joseph holds a B.Arts degree from McGill University and is an avid music (Classical, Jazz, and Pop) fan.
Joseph has lectured in Canadian and U.S. tax matters at several Ontario tax conferences and seminars, and is currently editor of Cross-Border Tax Insight, a tax newsletter published several times a year. Joseph oversees the Toronto-based operations of North American Tax Services.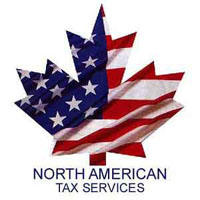 North American Tax Services - Attention: Joseph Soussan, CGA, CPA (USA)
2510 Yonge Street, Suite 322A
Toronto, Ontario, M4P 2H7
Tel: 416-489-4829
Fax: 815-717-9383

Email: jsoussan@usatax.ca
Copyright © 2009 North American Tax Services